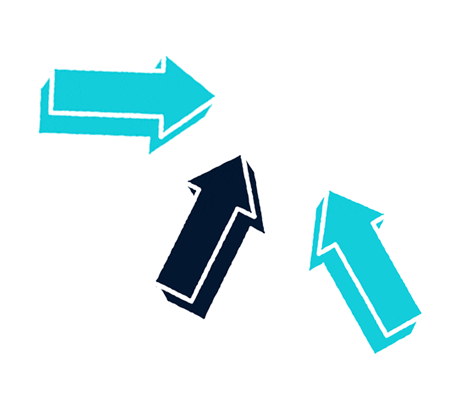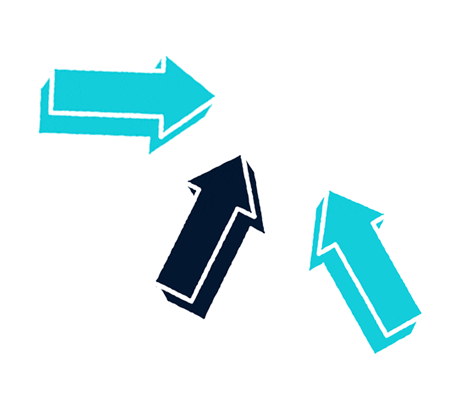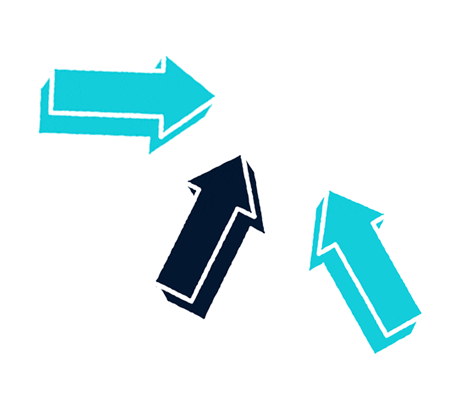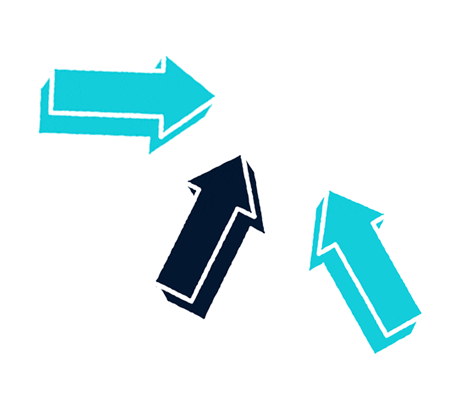 New York Times
Best Sellers
All of us at Books & Greetings would like to wish good health to you and your family. Since we are all practicing social distancing, here are some ways we can help you stay entertained at home.
We are offering...
Curb Side Pick Up
or
Fedex Ground
1.Call the store 201.784.2665
2.Place your order
3.Pay with a credit card
4.Pull up to the store (or we will ship) and we will bring your purchase to your car.
Whether you're looking for a book, puzzle, workbook, toy, or....
some yummy chocolate chip cookies, Conrad's Chocolate...Just call us and we will prepare an order for you.
Some games we have in stock:
Tenzi
Slapzi
LCR
Monopoly
Mexican Train
Chess/Checkers
Bingo
Othello
Word Slam
Adult & Children's Puzzles
Coloring Books
Workbooks
Chocolate
Easter Candy
We're grateful for the support of our community and want to make sure we can serve you in the safest way possible.
EASTER COOKIES & JELLY BEANS
Childrens Author
AMANDA ROWE
Saturday, April 4th
Noon
Meet
The Easter Bunny
Saturday, April 4th
Noon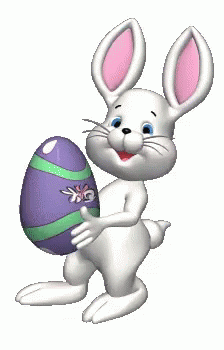 Meet
GLORIA REUBEN
from
E.R.
Thursday, May 7th
7pm
Events are ticketed
When you purchase your book you will receive a numbered ticket which is your number in the signing line. Each person attending needs to have their own book/ticket. Either stop in to the store or call 201.784.2665 to purchase your book and secure your place in the signing line.
NO ONLINE ORDERS FOR EVENTS
All books must be purchased from Books & Greetings to attend the events.
Due to time constraints during book signings, only books purchased from Books & Greetings will be signed at our events.
271G Livingston Street
Northvale, NJ 07647
201.784.2665
Store Hours
Monday-Tuesday-Wednesday-Saturday
10am-6pm
Thursday-Friday
10am-8pm
Sunday
12pm-5pm