Online shopping is under construction. Please call the store 201.784.2665 if you would like to purchase a book.
New York Times
Best Sellers
Meet
THE CAT IN THE HAT
Costume Event
Saturday, February 29th
7pm
​
​
​
Meet
NY Times Best Selling Author
HARLAN COBEN
Tuesday, March 17th
7pm
JENNIFER ASHTON, M.D., M.S
ABC News Chief Medical Correspondent
Doctor Nutritionist
Wednesday, March 18th
7pm
A year of becoming happier, healthier and fitter, one month at a time. A year long plan to improve your emotional and physical health...from giving up alcohol to doing a digital detox, but each for only one month.
Childrens Author
AMANDA ROWE
Saturday, April 4th
Noon
Meet
The Easter Bunny
Saturday, April 4th
Noon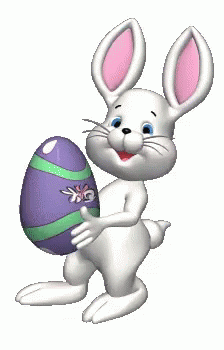 Meet
GLORIA REUBEN
from
E.R.
Thursday, May 7th
7pm
Events are ticketed
When you purchase your book you will receive a numbered ticket which is your number in the signing line. Each person attending needs to have their own book/ticket. Either stop in to the store or call 201.784.2665 to purchase your book and secure your place in the signing line.
NO ONLINE ORDERS FOR EVENTS
All books must be purchased from Books & Greetings to attend the events.
Due to time constraints during book signings, only books purchased from Books & Greetings will be signed at our events.
271G Livingston Street
Northvale, NJ 07647
201.784.2665
Store Hours
Monday-Tuesday-Wednesday-Saturday
10am-6pm
Thursday-Friday
10am-8pm
Sunday
12pm-5pm