Follow
us
on
Social
Media
Our online store is open 24 hours a day!!!
Online store does not reflect
in-store stock
Online store does not reflect
in-store stock
David Grohl The Storyteller
The Boy the Mole the Fox and the Horse
The Last Thing He Told Me
SANTA CLAUS IS COMING TO
BOOKS & GREETINGS
Saturday, December 11th 10am
Sunday, December 12th Noon
Saturday, December 18th 1pm
In stock now
Great Holiday Gift
Get your copies while supplies last
Paul McCartney
The Lyrics
Barack Obama & Bruce Springsteen
Renegades
A work of unparalleled candor and splendorous beauty, The Lyrics celebrates the creative life and the musical genius of Paul McCartney through 154 of his most meaningful songs.
Two longtime friends share an intimate and urgent conversation about life, music, and their enduring love of America, with all its challenges and contradictions, in this stunningly produced expansion of their groundbreaking Higher Ground podcast, featuring more than 350 photographs, exclusive bonus content, and never-before-seen archival material.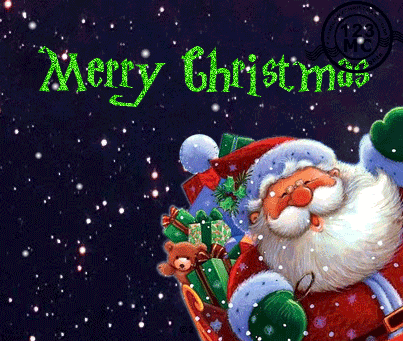 J. CHRISTOPHER GIANCARLO
Wednesday, December 15th
7pm
An insider's account of the rise of digital money and cryptocurrencies
Dubbed "CryptoDad" for his impassioned plea to Congress to acknowledge and respect cryptocurrencies as the inevitable product of a fast-growing technological wave and a free marketplace, Chris Giancarlo is considered one of "the most influential individuals in financial regulation." CryptoDad: The Fight for the Future of Money describes Giancarlo's own reckoning with the future of the global economy―at the intersection of markets, technology, and public policy―and lays out the fight for a Digital Dollar.
CryptoDad is Giancarlo's own personal story, detailing his forays into the world of Wall Street to his tenure as the 13th Chairman of the United States Commodity Futures Trading Commission (CFTC), where he pushed for the agency to recognize the digitization of markets. His growing fame as a Twitter presence in this essential debate has given Giancarlo a platform to makes a case for the future of cryptocurrencies as the natural successor to America's current failing financial market infrastructure.
CryptoDad provides readers with:
A thorough exploration of digital change and how it affects the lives of everyone in a global economy

A revolutionary consideration of regulatory responses to the rapid pace of technological innovation

A call to update our aging financial organizations, particularly the infrastructure of money itself, and focus on renewed faith and confidence in free market innovation
Everyone must wear a mask in the store for the event
ALL BOOKS MUST BE PURCHASED FROM
BOOKS & GREETINGS
KAL PENN
Sunday, December 19th
11:30am
The star of the Harold and Kumar franchise, House, and Designated Survivor recounts why he rejected the advice of his aunties and guidance counselors and, instead of becoming a doctor or "something practical," embarked on a surprising journey that has included confronting racism in Hollywood, meeting his future husband, and working in the Obama administration, in this entertaining and refreshingly candid memoir.
271G Livingston Street
Northvale, NJ 07647
201.784.2665
Store Hours
Monday-Saturday
10am-6pm
Sunday
12pm-5pm