Online shopping is under construction. Please call the store 201.784.2665 if you would like to purchase a book.
New York Times
Best Sellers
SANTA CLAUS
IS COMING TO NORTHVALE
Saturday, December 14 Noon
Saturday, December 21 Noon
Sunday, December 22 1:30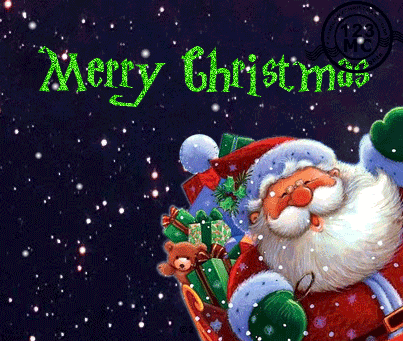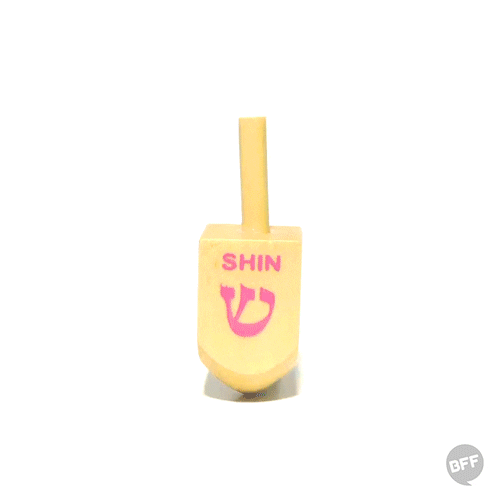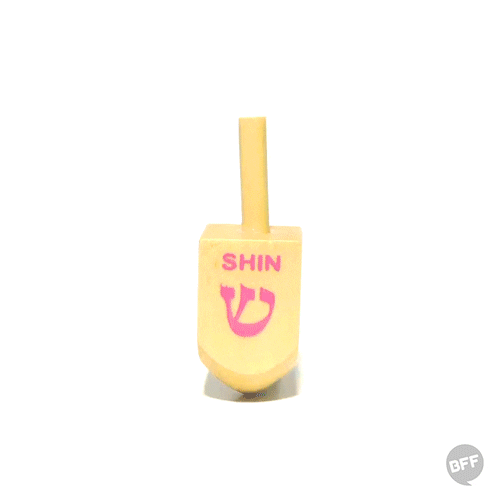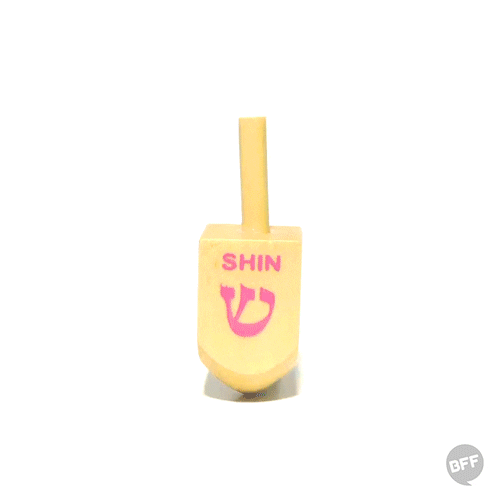 WE ARE YOUR
HOLIDAY SHOPPING SUPERSTORE
WE HAVE SOMETHING FOR EVERYONE
Autographed books make great
HOLIDAY GIFTS
To view the photos from the event with
Judge Jeanine Pirro
10.27.19
Click on the
Gallery Button
on the top of the screen
The views, opinions and beliefs expressed by any author and the content of their books do not necessarily reflect the views of the management and staff of Books & Greetings. The primary focus of Books & Greetings is to provide authors a venue to promote their books to the general public.
Events are ticketed
When you purchase your book you will receive a numbered ticket which is your number in the signing line. Each person attending needs to have their own book/ticket. Either stop in to the store or call 201.784.2665 to purchase your book and secure your place in the signing line.
NO ONLINE ORDERS FOR EVENTS
All books must be purchased from Books & Greetings to attend the events.
Due to time constraints during book signings, only books purchased from Books & Greetings will be signed at our events.
271G Livingston Street
Northvale, NJ 07647
201.784.2665
Store Hours
Monday-Tuesday-Wednesday-Saturday
10am-6pm
Thursday-Friday
10am-8pm
Sunday
12pm-5pm